"You guys provide an excellent service. Congrats on offering true value to your membership in a professional and refreshing manner, with a contrarian and 'think out of the box' philosophy." ~Joe M. (Member Since 2012) – more testimonials…
We continue our quest to sift, sort and select resources, experts and programs that will help our paid-up / active members to Make, Manage and Multiply Money in unique and uncommon ways.
Here's the highlights

of several new spooktacular items
we'll soon be releasing and listing inside M4 Insider:
♦ A passively-managed, private crypto fund for the little-guy & gal
This fund was built from the ground-up to instantly-respond to the entire cryptomarket, instead of volatile coins and tokens. It's nearly-impossible for a non-professional trader to pick winners in such an emerging, global, eccentric ever-changing digital market.
With this new fund we're in the final stages of reviewing, you'll be able to have exposure to nearly 90% of the entire cryptomarket with $5 minimums, no buying restrictions, and no fees.
This fund will completely eliminate any uncertainty about what to buy and sell, 'cause you'll own most of the market with it.
♦ A lifetime profit-sharing opportunity
For as little as $80/month, imagine being able to own equity in a business where you DO NOT have to recruit or refer anyone to start earning; DO NOT have to bug or pester your friends and family; DO NOT have to sell anything; can get paid weekly and monthly like clockwork via direct deposit; an can build your income as slow or as fast as you like.
Some of these benefits may sound a bit out of the norm… and they are. Which is why it's perfect for inclusion into M4 Insider.
♦ The 'Comcast of Cannabis'
There is a current open Regulation A+ offering (note: see Title IV of the JOBS Act) by a longstanding media conglomerate to raise private funds for expansion of their news and PR coverage of the burgeoning legal weed industry.
Yes, this industry, with an ever-proliferating mix of growers, products and new technologies is (to use a cheesy pun) undoubtedly growing like a weed (estimated to be worth $9 billion in business in the U.S. alone).
Through a special page, you can own around 10 shares of X company (name to be revealed to M4i members in a few days) for a minimum starting amount of $100.
---
In addition to those NEW items

, you'll instantly be accessing…
⇒ Over 60+ of existing pre-screened and thoroughly-reviewed investment vehicles.
From managed and hands-free cash-flow programs… to… equity crowdfunding deals… to macro / changewave focused stocks… to… semi-automated trading services… there's something for everyone, irrespective of available discretionary funds.
⇒ Personal Finance & Wealth Protection Secrets
As sovereign living advocates, we'll give you access to little-known strategies, resources, and contacts related to: Saving money, Improving your credit, Debt elimination, International living, Online privacy, Retirement planning, Tax minimization, Asset protection, Obtaining 0% interest cash credit, And much more…
⇒ Journal Updates & Archives
Instead of reading a bunch of general theory or fluff, you'll get no-holds-barred commentary and real world, here's-what-works and here's-how-to-profit information —All killer and NO filler! We're constantly in the mix of research and testing of new opportunities.
⇒ Q&A, Guides & Resources
Beyond Money and the Mind (a section with over $5k worth of value it in alone) there's the rest… what we just call 'Etc' for ease. In this section, we house our Member Mailbag, where you can ask questions about something you've found inside your M4i membership. There's very likely already a similar question asked by another member that we've answered and archived — if not, ask away.
---
WE WANT YA BACK…
Since you've been gone we've missed having you as a valued member of our M4 Research (Wealth Vault) family… and you've missed out on all the latest new passive and active money-growing vehicles, resources and contacts we've been archiving for you.
Of course, the only way to ensure you have ongoing access to our latest hidden gems is to keep your membership active.
If you want to speed-up your results — your ability to leverage your finances in ways that can only be done through access to 'insider' resources and vetted-opportunities — then keep reading as we have one hellashish offer (a scary Halloween vibe awaits).
First, remember, we have spent years building our 'brain-trust network' of knowledgeable, trustworthy individuals and organizations that are dedicated to helping members of M4 Insider obtain true freedom from money.
And, truly, when it comes to that ultimate goal, nothing matters more to us. We have an impassioned quest to help you and as many other people as possible arrive there… sooner rather than later.
This is one SCARY offer
Maybe not to you. But to us, what we're about to do is… well, let's just say, a tad freighting.
See, we have to be very discerning with just how much we can drop our everyday, normal retail annual price. And for how long!
After all, we don't want this to get out to the general public, when they have to pay $120 to $150/year (a serious bargain in itself).
But, because we created a pre-Halloween offer for inactive members (maybe their billing lapsed unintentionally, or maybe we just lost track of each other), here's what we're willing to do within a limited timeframe…
Please don't share the above link with anyone. And this blog post isn't accessible via our front-end blog navigation.
It's for YOUR EYES ONLY.
'Cause, again, we don't want this getting out to anybody but you, and the handful of others who are aware of this.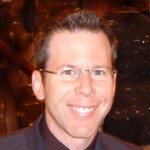 Brad Weinman Chief Research Analyst, M4 Insider
Brad is also the Co-Founder of M4 Research and Editor of The Renegade Money Guide™.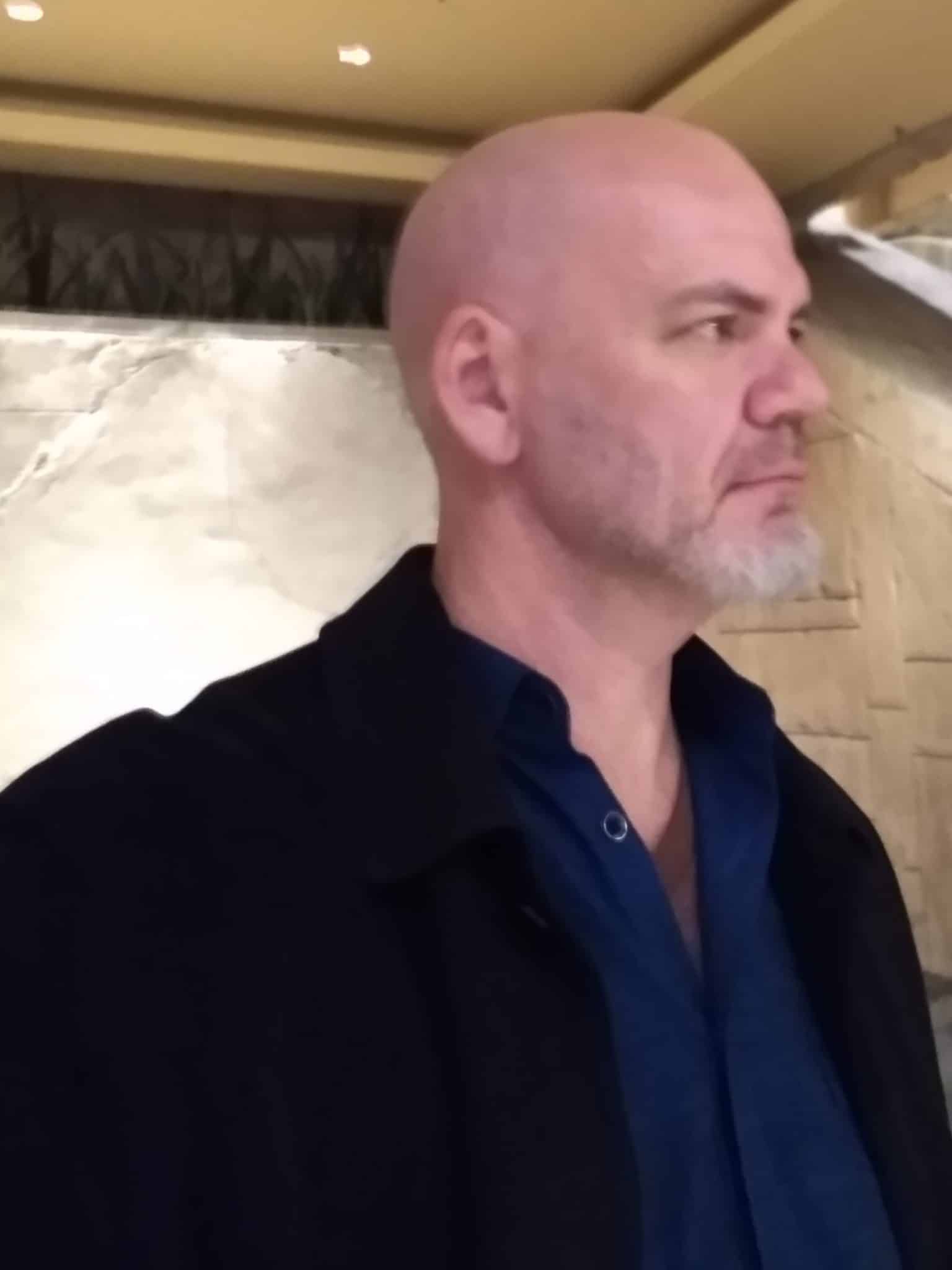 Barry Goss Managing Editor, M4 Insider
Barry is also the Co-Founder & Publisher of M4 Research.
P.S. Take advantage of this scary-good discount while it's still available, and we look forward to seeing you on the 'inside' once again!
Simply click here to come on-board.